Search Results for:
bottles
Hand sanitizer left Michigan City, Indiana early in the year and is now being distributed all over Malawi.
NOTE: THE PILL CONTAINER PROGRAM HAS ENDED. The Malawi Project can no longer receive, process, and ship empty pill containers to Malawi. This program ended on December 31, 2015. Please send all future collections to alternative sources. Landfills Do Not Need Medicine Bottles! Anyone on prescription medicines finds themselves a bit uncomfortable when throwing away …
It is hard to imagine there are parents who cannot afford to purchase a pencil for their school age children. But in Malawi, one of the poorest nations on earth, the income for many of the village families is only $ 1.90 a day.
Police College Hospital, Zomba, Malawi … Most supporters of the Malawi Project's now ended pill container program will recall how this program ended on such a successful note, having received approximately 4,000,000 pill containers. The bulk of the containers are currently reaching the public through the over 600 government medical facilities in the nation. However, …
Amber Finds a Mission I learned about The Malawi Project from Facebook (pill bottle collection) in the fall of 2015. My son was a wolf in Cub Scouts, and the boys needed a service project. The pill bottle collection was something simple they could do and feel like they were making a difference. I did …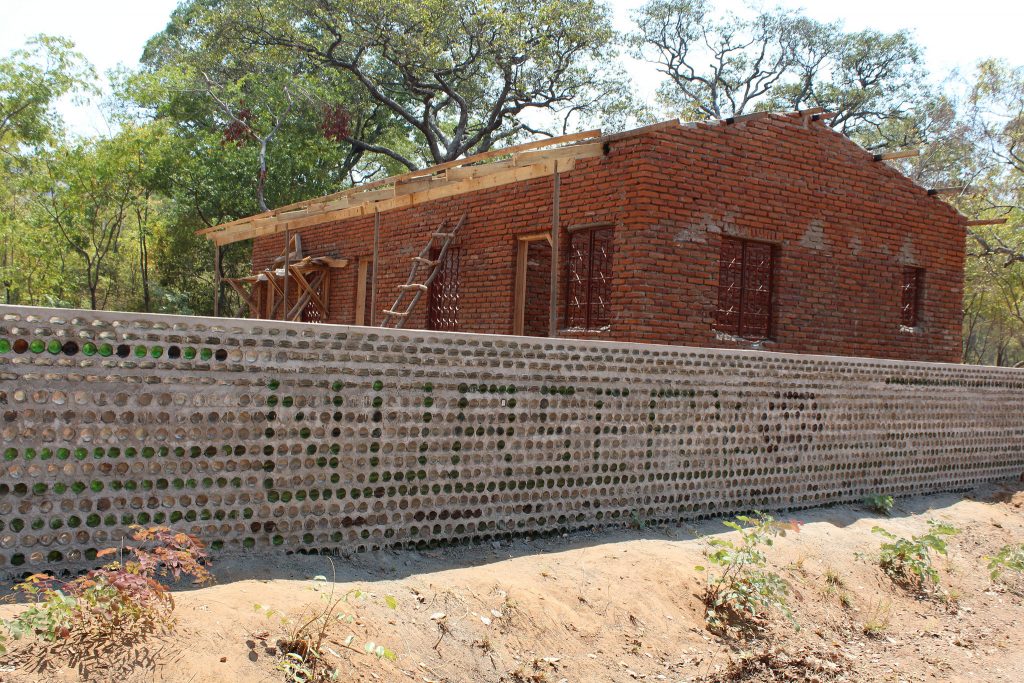 Conservation Project Uses Bottles More than 4,000 plastic water bottles, including coke and catsup containers, as well as various other plastic bottles have been collected all over Senga Bay. In a campaign to clean up the bay area, and conserve natural resources, (including an attempt to slow dumping of more refuge in landfills), Senga …
Indianapolis, Indiana … The collection of empty pill containers for Malawi ended some time ago in the U.S. and other nations after the Indianapolis based not-for-profit received over 3 million prescription containers. After a large portion of them reached Malawi distribuiton is moving ahead at a rapid pace. Thousands of pill containers have been …
Indianapolis, Indiana … "Kids helping Kids" is one of the most successful programs carried out by the Malawi Project. Kids offer their imagination, their creativeness, their unselfishness, and their belief that all things are possible. The following story is one of those stories that remind all of us just how committed kids can be to …
Editor's Note: It started with a brief email on November 16, 2015. In part it read, "My name is Molly and I started collecting pill containers* for the Malawi Project three weeks ago in three churches, my school, … Could I please, just like any group or organization, ship the containers during the first two …
Far More Than Expected This is the Junior Girl Scout Troop 31816 from Medford, Oregon. For our Bronze award we had to do 20 hours of community service. We were over achievers and did 2 projects; one was making soft chew toys for the Humane Society and the other was collecting medicine bottles for Malawi. …