TRAVEL TO MALAWI? IS IT SAFE?
Plan Ahead for Safety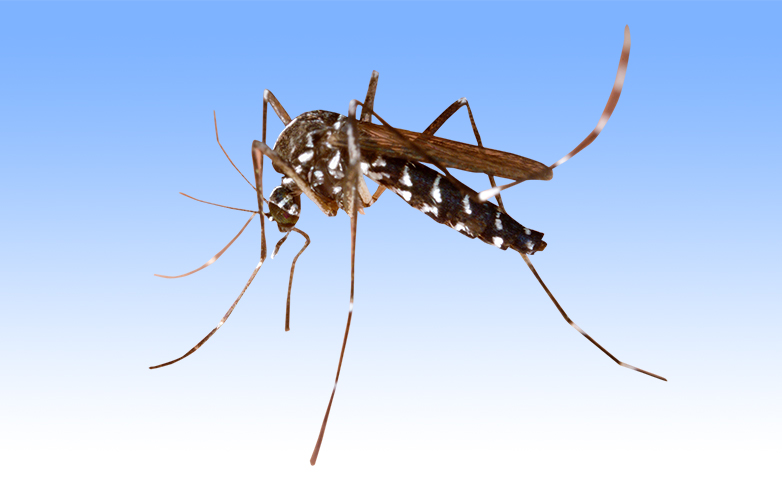 When this question arises many people immediately think of person-on-person crime. Lonely Planet has referred to Malawi as, "one of the safest African countries for travelers, but you should still be reasonably cautious and employ common sense." One should always check with the American Embassy for the latest information before planning outside the U.S.
Theft and Muggings
While the threat of personal harm does exist there is far less chance in Malawi than in many other nations. The key is to "stay alert." If you are a visitor there is a good chance you will stand out in any crowd. Your clothes, appearance, and camera immediately make you a stand out. Don't leave yourself open to potential threats, no matter how safe things may appear.
Water Bore Diseases
Your body is not prepared to handle most drinking water in Malawi. You will want to purchase bottled water or be absolutely sure the water you are drinking has been purified. Even when brushing your teeth the local water can be a problem. A trip-shortening case of Diarrhea is less than desirable. Care should be given along the lakeshore for Bilharzias, another water born problem. You should check local conditions and the cases of this problem before going into the lake.
Mosquitoes
Few people are in Malawi very long before they come down with a case of malaria. Local inhabitants often are struck two or three times a year. Precautions should be planned well in advance of travel, as waiting until you arrive in the county may be a bit late. Travel near dusk, dawn, and during overnight hours should be controlled, curtailed, or avoided. Mosquito nets at night are a must, even if you have not noticed a mosquito earlier in the evening. They are crafty critters, and extremely good at hiding from you until the lights are out.
Wild Animals
While most wild animals are confined to game parks, these parks are often one of the major attractions for visitors. If you travel to the Shire River especially, be aware of the large concentrations of hippo and crocodile. The hippo is the most unpredictable, and dangerous animal in Africa. More people are killed by hippos than any other animal, including elephant, lion, and crocodile. Even though the crock is not the most dangerous, if you were to be his victim, the numbers would no longer matter. Both hippo and crock come out of the water at night, and if you were to stumble across one of them in the darkness it could easily prove fatal. Listen to your guide. Do not take chances. There are no "pet" crocks or hippos!
In spite of these concerns, Malawi is called the "Warm Heart of Africa" because of the friendliness of the people. The visitor will receive a warm welcome in Malawi.